The following is a summary of key points from Tamara El-Shibib's presentation titled 'Capturing & Managing R&D Assets as IP', delivered at the IIPLA 3rd Dubai IP Congress in the Middle East, held in Dubai on 16 – 17 January 2017.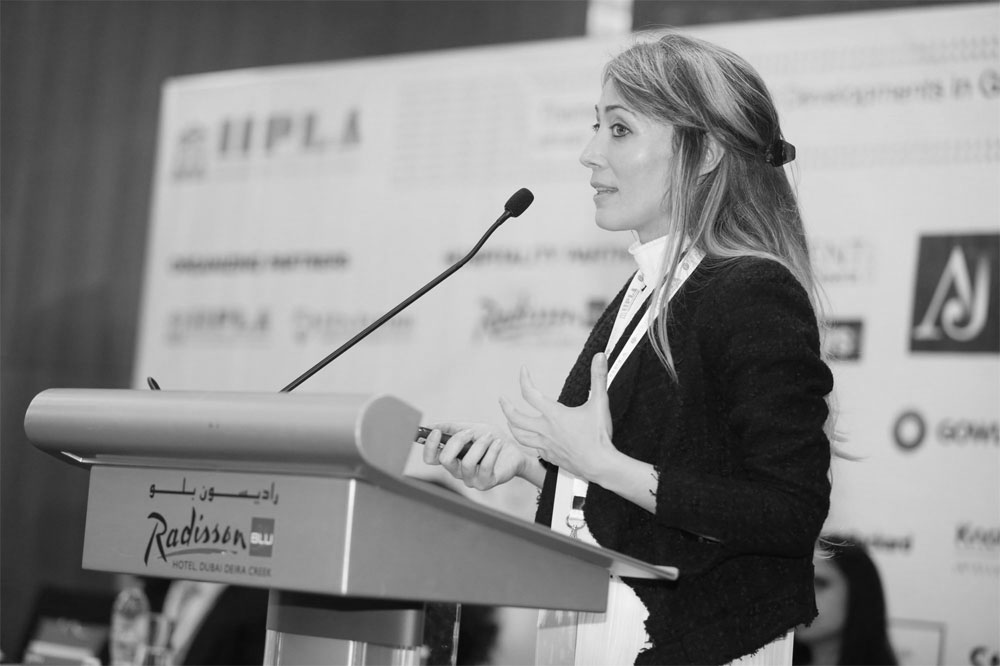 Summary of key points
The session focused on strategies for identifying and managing R&D assets to enhance the value of a technology in a commercial transaction. In a research and technology development setting, many assets are created in addition to technical solutions. These may include research tools, data correlations, market validation studies, and software. Tamara discussed the different tools that can be used to build control around these assets, using IPRs and others methods, and the importance of utilizing these assets for greater value.
Traditionally IP management is seen as a legal function and generally isolated from the business management function. In the knowledge economy, innovation is key to growth and strategically creating and managing IP in alignment with the business strategy is crucial for success.
During the panel session, speakers discussed their experiences in IP management and the evolving role of the IP function in a knowledge-based economy.
Conclusion
Cedar White Bradley advises on all aspects of intellectual property throughout the Middle East North Africa (MENA) region, including capturing & managing R&D assets. For more information or enquiries please contact Tamara El-Shibib on [email protected].