The following is a summary of key points by legal consultant, Fatema Fathnezhad who was one of the panellists talking about intellectual property protection and contractual issues that PR and media agencies face in the UAE. The PR Pressure Conference, session 1 was titled 'Maintaining proper form: A discussion around the legal aspects of our industry', took place on 1 March 2017 at Metropolitan Hotel, in Dubai.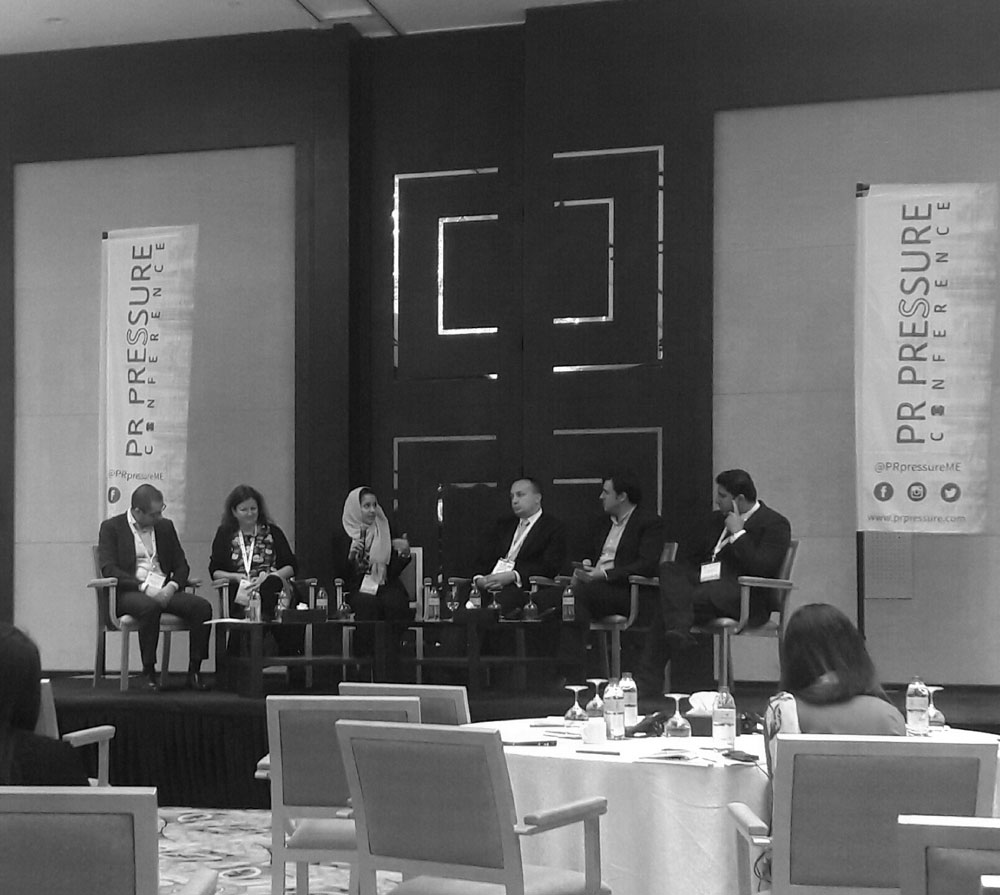 Summary of key points
Fatema discussed a number of different options for a PR or media agency to best protect its creative ideas and concepts in speculative pitches to potential clients, including through confidentiality provisions in pitch agreements and non-disclosure agreements. She clarified that an idea cannot be copyrighted, rather a copyright is created as soon as an idea is expressed in a tangible medium.
Fatema also explained the importance of carefully reading any contracts or agreements submitted by a potential client and being aware of language transferring IP ownership rights to the potential client as soon as a pitch is made.
Conclusion
Cedar White Bradley advises on all aspects of intellectual property throughout the Middle East North Africa (MENA) region, including intellectual property protection and contractual issues. For more information or queries please contact David Harper on [email protected].