Articles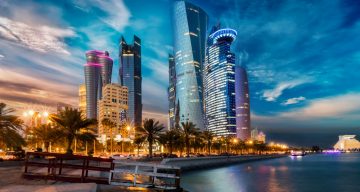 In April 2020, Qatar issued Qatar Law No. 10/2020 for the Protection of Industrial Designs. This new law repealed and replaced the former Industrial Design Law, Qatar Law No. 9/2002.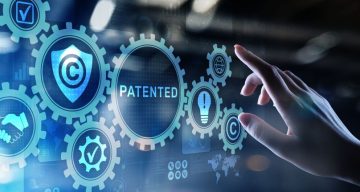 If you are interested in protecting your technology in the region, the question shouldn't be where to patent your technology but how.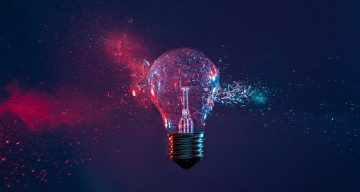 Like most countries, the UAE is keen on building a secure and sustainable economy for the future, one that is less dependent on natural resources and less exposed to volatile markets.
WTR Chapters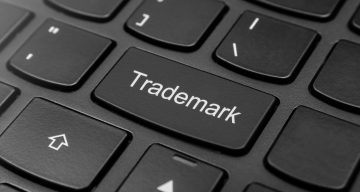 With the exception of the Dubai International Financial Centre free zone in Dubai, the legal framework in the United Arab Emirates is very much a civil law system, which affects the way in which trademark owners seek to enforce their rights…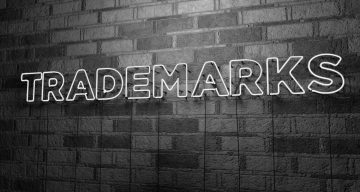 Careful consideration should be given to the nature of the dispute before embarking on litigation for trademark cases. Perhaps because of the uncertainty, costs and timeframes involved in pursuing litigation for trademark disputes..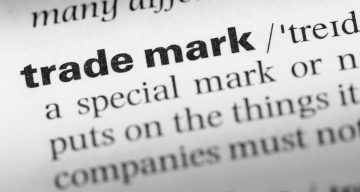 The Saudi legal system is based on Sharia (Islamic law), an uncodified set of rules and principles derived primarily from the Quran and from the practices and sayings (Sunnah) of the Prophet Muhammad…
Books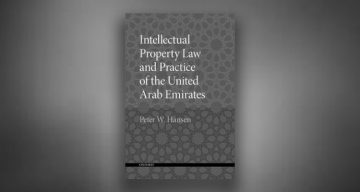 A comprehensive work on the intellectual property law of the UAE.