Media &
Technology
Our team is represents
the region's largest media
and technology clients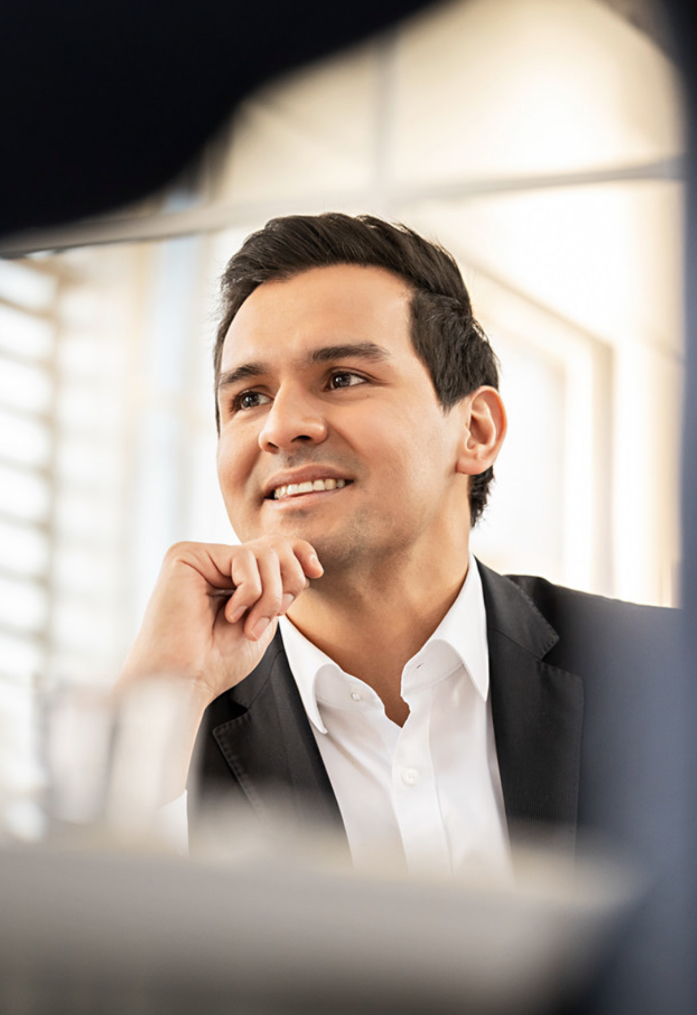 We understand the diverse range of issues affecting entities operating in the media & technology industry. Our team understands the way in which media and technology projects are developed, acquired, exploited, and commercialised.
In addition, we assist clients from other industries in understanding the region's regulatory landscape in areas such as advertising, data protection, social media, software licensing and music usage.
Our Media & Technology team works with clients to help them understand and navigate the regulatory issues relating to information technology, broadcasting, advertising, data, gaming, entertainment, events, music, internet, social media and online services. Our team has built relationships with key players across the globe: film, tv and radio broadcasters, production companies, filmmakers, advertising agencies, e-commerce businesses, gaming platform developers, venue operators, VOD and streaming service providers, media conglomerates, content publishers, telecommunication companies, professional sports leagues, record companies, software developers, tech suppliers, app developers, fashion and modelling agencies and event promoters.
Our Media & Technology team helps our clients to create their content by:
Producing contracts for suppliers for media and technology projects
Advising on local content, publishing, broadcasting, and licensing restrictions
Drafting contracts for content creators such as writers, programmers, developers, composers, directors and producers
Conducting pre-publication checks and title opinions
Our Media & Technology team helps you to protect your rights by advising on:
Structuring matters relating to the holding of your rights for media and technology projects
Privacy, confidentiality, and data protection matters
Corporate and commercial media specific transactions
Drafting agreements that provide protection for you in relation to matters as diverse as distribution, finance, software development, production services, sponsorship, SAAS, procurement and talent.
Our Media & Technology team enforces your rights against third party infringers. In particular, our team regularly advises on contentious matters that include:
Breaches of contracts relating to your media and technology projects
Providing chain of title reports for media projects
Social media take-downs, actions regarding regulatory non-compliance and copyright infringement matters
Copyright infringement cases that concern infringement of publishing rights and sound recordings
"CWB is the go-to firm when a problem crops up that no one else can solve; it brings a creative, collaborative and diligent approach to handling complex matters"
- World Trademark Review (WTR)
"CWB comes highly recommended to those who are seeking a professional, reliable and cost-conscious service; CWB is excellent at researching legal frameworks and produces opinions that counsel can take to the C-suite in an accurate and timely fashion"
"Patent enforcement and commercialisation in the GCC are developing areas still very much in their infancy and Cedar White Bradley is breaking new ground with several cases of patent dispute and enforcement in the last year"
Shortlisted for Regional Law Firm of the Year 2021
- Middle East Legal Awards
Our team specialises in the clearance, prosecution, registration and enforcement of trade mark rights
Our team of patent attorneys and professionals are on hand to provide clients with the full range of patent services
Our media & technology team has decades of experience and is trusted by clients throughout the industry
Our anti-counterfeiting team takes action against infringers on behalf of trade mark owners