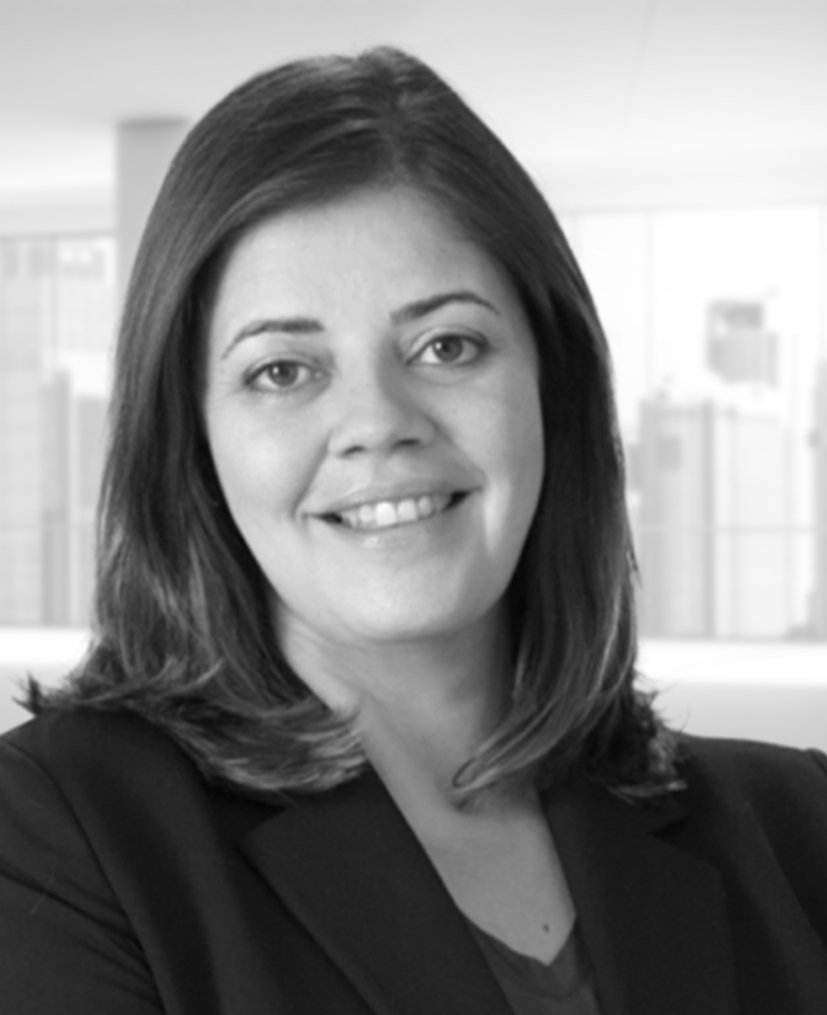 JD, Santa Clara University, United States
BA, American University, United States
Washington D.C, United States (Representative Office)
Nina joined CWB in 2009 and has a particular focus on trade mark portfolio management and brand protection for multinational companies protecting and enforcing rights in some of the world's most recognisable brands. Nina is based in Washington D.C where she works from CWB's representative office.
She manages a cross-border team of expert attorneys and consultants in helping some of the world's leading hospitality, technology, consumer electronics, beverage, pharmaceutical, confectionary, and clothing companies find solutions to complex trade mark challenges including for non-traditional marks. Nina's practice also covers transactional matters including co-existence agreements, assignment and licensing agreements, audits and due diligence.
Nina regularly attends international IP conferences, has been a featured speaker on various IP topics, and has volunteered on the International Trademark Association (INTA) committees since 2016. She has contributed to dozens of articles for the INTA Bulletin.
"Osseiran gives pragmatic advice that considers clients' business objectives." – World Trademark Review 1000, 2021
"The versatile Nina Osseiran is immensely popular among US clientele. She has racked up several years of experience in Washington DC at Howrey and then Foley & Lardner, which gives her a distinct edge when advising companies looking to move their business into the Middle East." – World Trademark Review 1000, 2020
"Cedar White Bradley's Nina Osseiran is a dexterous trademark lawyer whose expertise encompasses search and clearance, prosecution, portfolio management, licensing and enforcement. She has a wealth of experience in the United States on her résumé having worked as an associate at Howrey (and before that at Foley & Lardner) and is an essential touchpoint for US companies doing business in the Middle East." – World Trademark Review 1000, 2019
Successfully negotiated a worldwide co-existence agreement for a multinational confectionary client.
Successfully cancelled a long-standing registration of a phonetically identical mark to one of the world's most famous marks on fame grounds extending to a non-core class.
Negotiated phase-out of infringing trade mark and bottle design by long-standing infringer.
Provided successful protection and enforcement strategies for non-traditional marks.