CWB is a specialist IP consultancy firm providing intellectual property services throughout the Middle East and North Africa (MENA) region.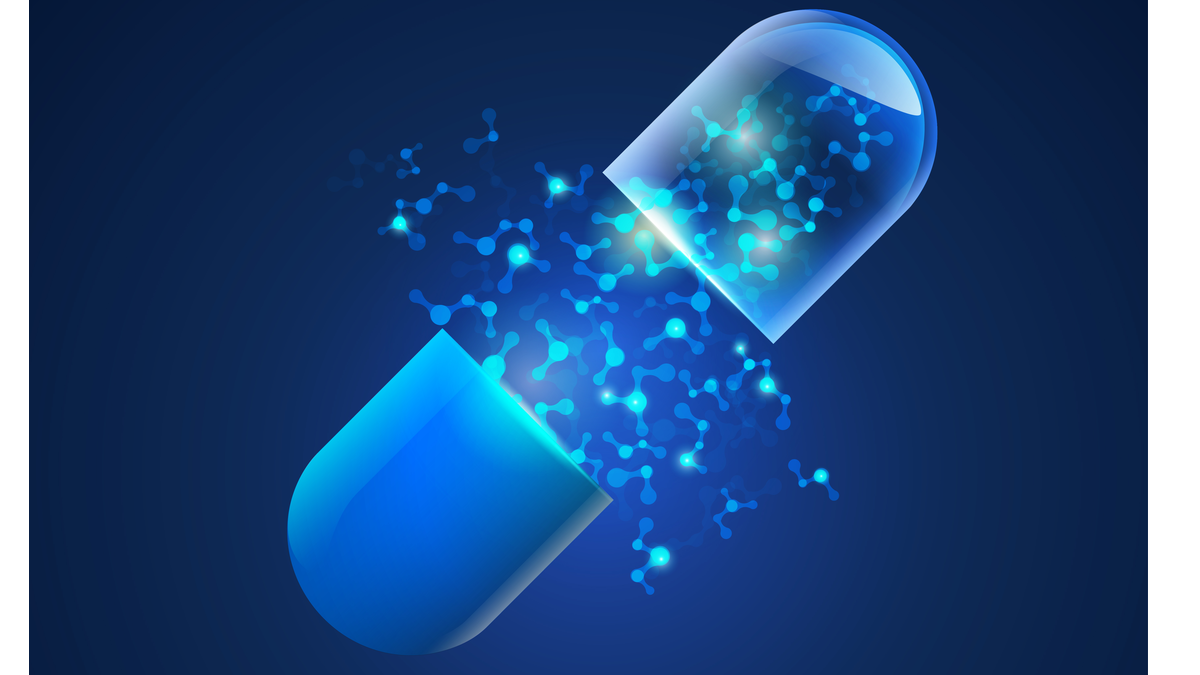 Combatting Counterfeit Pharmaceuticals in the UAE
It is estimated that 1 in 10 medical products in low-to middle-income countries is either substandard or falsified, causing hundreds of thousands of deaths each year. To combat such substandard or falsified pharmaceuticals, the UAE has enacted two important pieces of legislation that enhance the protection afforded to pharmaceutical products.
Stop Press:
Government services in Afghanistan have halted, meaning registrations of all IP have ceased.
The UAE National Media Council has had a rebrand.
Price hikes have been applied to trademark applications in Sudan.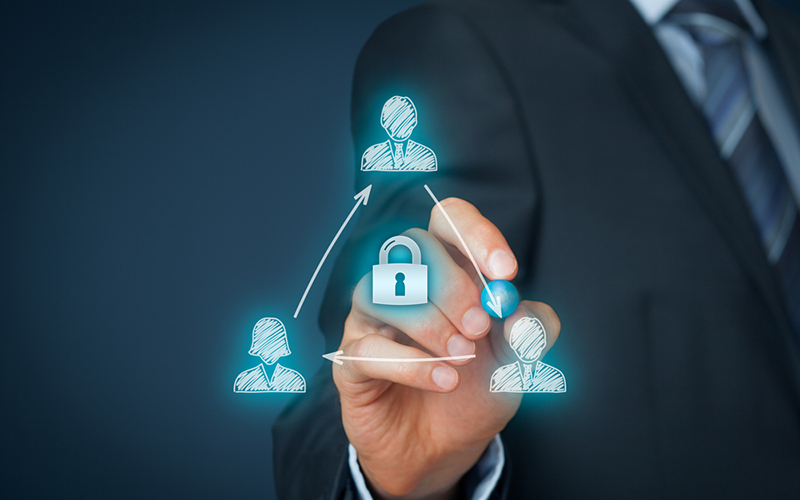 Protection of Trade Secrets in the UAE
With no standalone trade secrets law, we discuss the array of remedies and protections available for trade secrets in the UAE.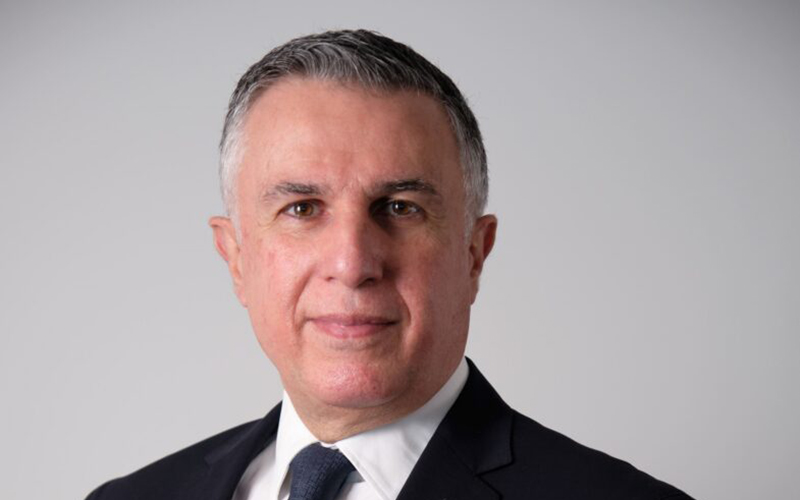 In the Hotseat with… Shafic Eid
Meet Chief Commercial Officer, Shafic Eid in a tell all interview discussing his career milestones and industry developments.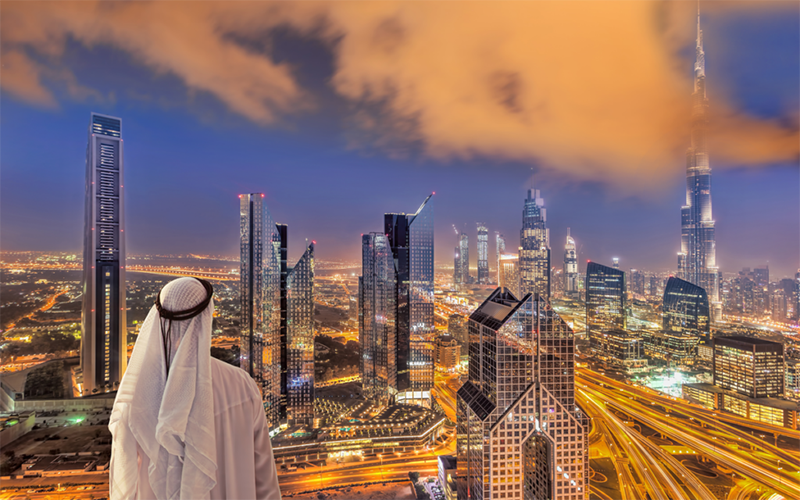 Update on UAE Industrial Property Rights
We discuss Federal Law No. (11) of 2021 on the regulation and protection of industrial property rights coming into effect in November 2021.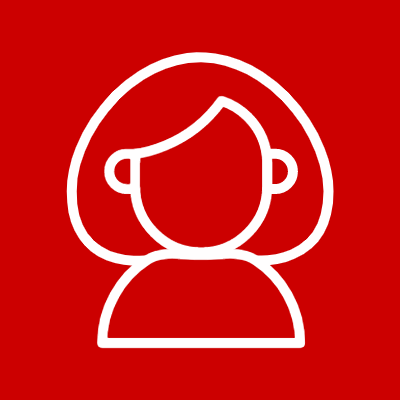 Have an IP Problem? Ask Aunt M
Dear Aunty
I am starting to see a lot of really poor replicas of my brand of tents and protective hats for camping and they are flooding the market in KSA and UAE.  Frankly, I have had enough.  I really want to try to shut this down at the border.  What do I have to do to get started?  Should be easy; I have registered my brand in class 22 in both countries. 
Thanks
Cool Camper
Dear Cool Camper,

It's great that you have the trademark registration in these two countries because the administrative authorities in both UAE and KSA (including customs) will require a trade mark registration covering the counterfeited goods/products in order to take action. So you will be able to work with the authorities in relation to your tents, as they are covered by Class 22.
Unfortunately, the protective hats are not protected by Class 22. For you to work with the authorities to prevent the import of the replicas, you need to look at obtaining a Class 25 registration for your brand. It often happens that brands forget to reassess their brand protection strategies as they expand their portfolio of products, so don't forget to review the registrations each year or two.
Aunt M
A Word from Us
Welcome to our second newsletter, and a huge thank you to those of you who reached out with feedback on our first issue. It was terrific to hear from you.
Our second issue falls on National Mosquito Day. We are not sure why mosquitoes get an entire day, in fact in our part of the world, we are pretty sure they own a few months. Nonetheless it got us thinking about patents and the way we have tried to protect ourselves from these incredibly tiny, incredibly annoying pests.
An early patent application to address issues associated with mosquitoes was lodged in 1944 by Samuel I. Gertler: "A process of repelling insects comprising applying to the region from which the insects are to be repelled a composition containing N,N Diethylbenzamideas its essential active ingredient". We still use DEET, as it became known, today. No backpacking law student would have made it through their gap year without it!
More interesting is Robert Levitt's application in 1976, an invention that attracts the male mosquitoes to a certain area. This has the outcome of ensuring that the female (biting) mosquitoes will avoid that area, as they don't like to spend too much time with their male counterparts. One could say this is also reminiscent of backpacking law students.
Happy Mosquito Day, may all your repellents be patentable.