CWB is a specialist IP consultancy firm providing intellectual property services throughout the Middle East and North Africa (MENA) region.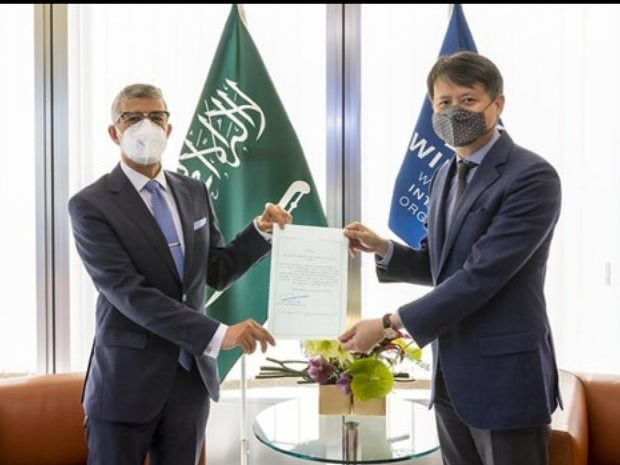 Saudi Arabia's Accession to the Nice Agreement
Saudi Arabia's recent accession to the Nice Agreement is a major step in advancing the country's Vision 2030 goals, and allows Saudi Arabia's representation at WIPO's Committee of Experts on the Nice Agreement as a member country.
Stop Press:
Egypt has revoked the 14% Value-Added Tax previously imposed on Commercial Register, Trade Mark Office and Design Office services fees as of 8 July 2021.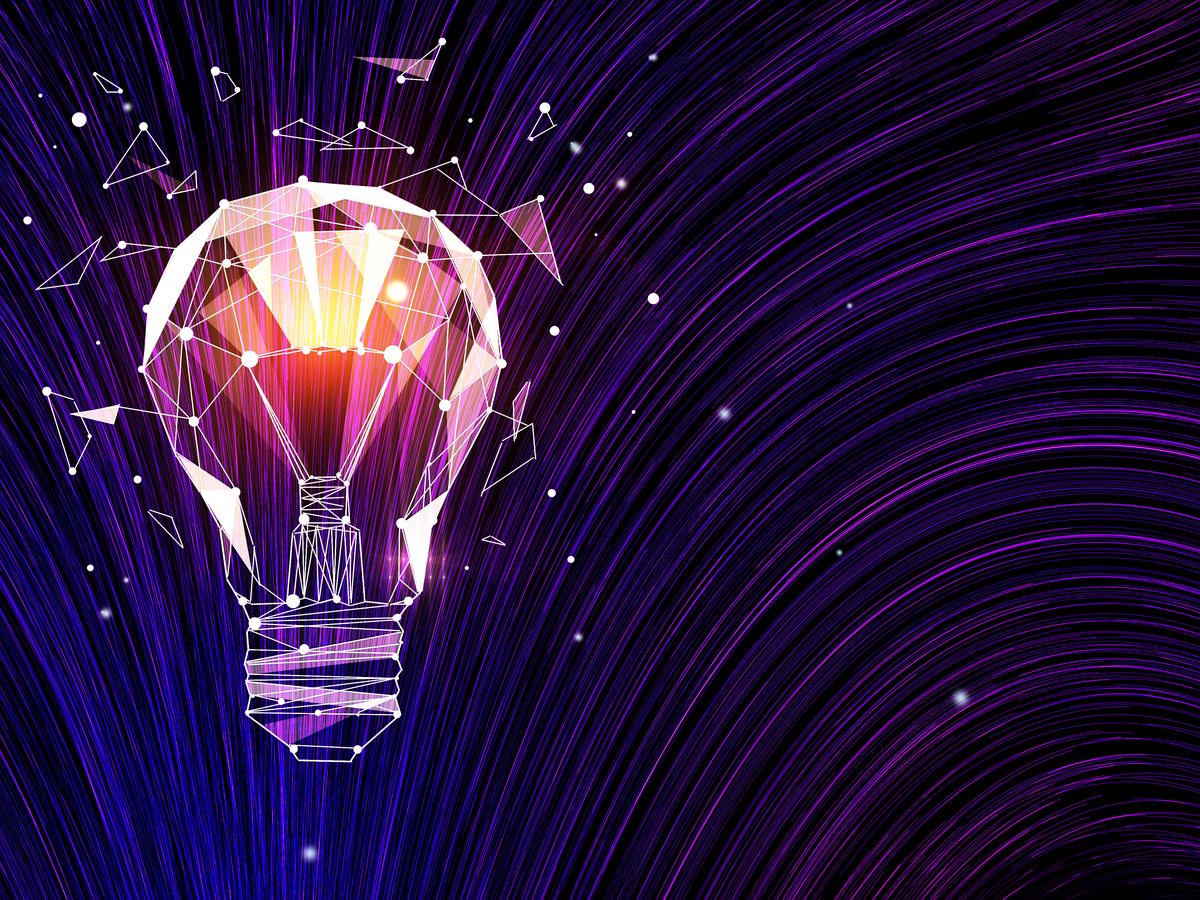 Implication of GCC Patent Office Updates
Five months after the suspension of the GCC patent filing system, a set of amendments to the GCC Patent Law have been published.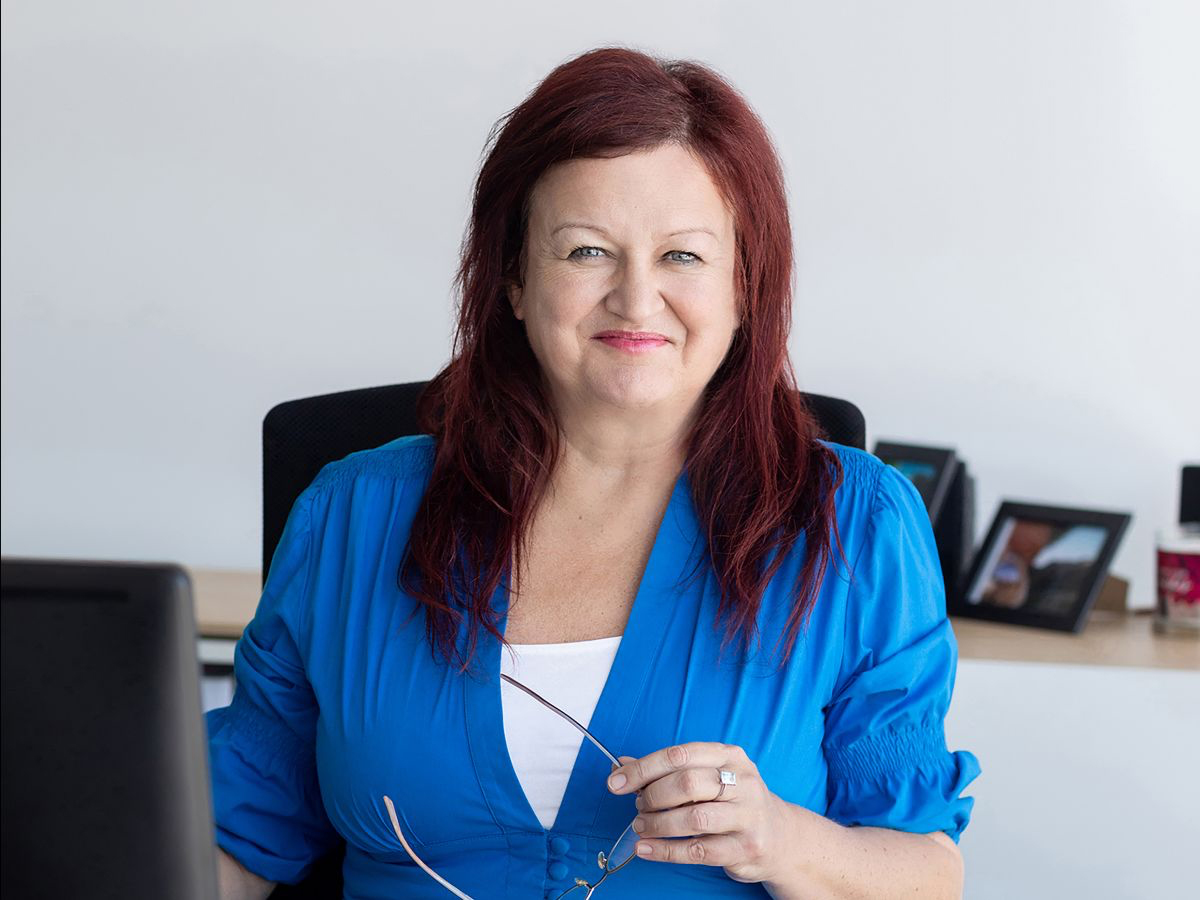 In the Hotseat with… Fiona Robertson
Meet Partner and Head of Media and Technology, Fiona Robertson in a tell all interview discussing her career milestones and industry developments.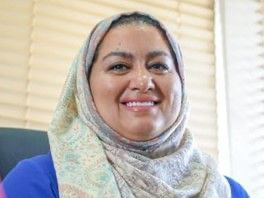 Design Law in Jordan to be Amended
We discuss the proposed changes to the law with an exclusive statement from Mrs. Zain Al-Awamleh, Director of Jordan's Industrial Property Protection Directorate.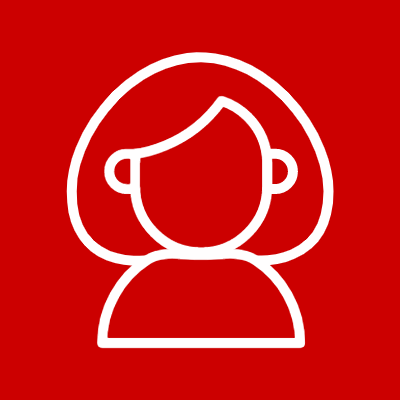 Have an IP Problem? Ask Aunt M
Hey there Aunty,
I have developed a new idea for a comic book series featuring a superhero that wears a purple mask and cape and has so much kinetic power that she can change shape. I wanted to call her 'The Shaper'! I want to protect her so that, in comic land, she can protect everyone! How do I do that?
Also, I would love to allow a company to use her to sell a breakfast cereal; can they steal her?
Signed,
Stanley
Dear Stanley,
You will be pleased to know that copyright protection is instant, so you don't have to do a thing to protect her that way. You can, if you wish, register her with your local Copyright Office if your country has one (only a few do) but that really just gives her an official 'birthday' under copyright. If you want to protect her in the USA, we recommend a registration with the US Copyright Office for crazy complex reasons that I will not bore you with here.
For comic characters, and particularly ones that will be working as mascots for breakfast cereals, we would recommend trade mark registration to protect the name, which should be broad enough to cover the goods you are using her to sell. Unfortunately, 'The Shaper' might be too generic to get strong protection so do think about changing it before you launch her adventures.
It is also a good idea to get a trade mark registration for the shape of the character (in this case, maybe choose the shape she uses most commonly, maybe when eating her kinetic breakfast). This will help you keep your rights when licensing the character. Your contract will do the rest!
Best of luck with The Shaper. Please send her to our office on Thursdays as we really need superpowers then!
Aunt M
DID YOU KNOW?
With Eid on the horizon we plan on celebrating with a traditional plate of dates or perhaps a sticky date pudding! As with many recipes, the true origin of the sticky date pudding is very much disputed with claims made from the Scottish and the English.
The dispute reminds us of feisty legal encounters about recipes and cookbooks over the years. As copyright disputes go, it is very difficult to successfully claim ownership of a recipe. The US Copyright Office specifically says that "[m]ere listings of ingredients as in recipes, formulas, compounds or prescriptions, are not subject to copyright protection."
Our favourite food based dispute was the one that happened in the USA, and it was about cookbooks for feeding fussy children. Both books were released in the same year and both espoused the idea of hiding vegetables in other foods so that children got their vitamins and minerals each day.
Why do we like it so much? The result was not remarkable (not surprisingly, no infringement was found) but we loved the blunt comment from the judges in the Second Circuit Court of Appeal in Manhattan who quite succinctly said that "stockpiling vegetable purees for covert use in children's food is an idea that cannot be copyrighted".
We concur, wholeheartedly. May all your ideas be original!