CWB is a specialist IP consultancy firm providing intellectual property services throughout the Middle East and North Africa (MENA) region.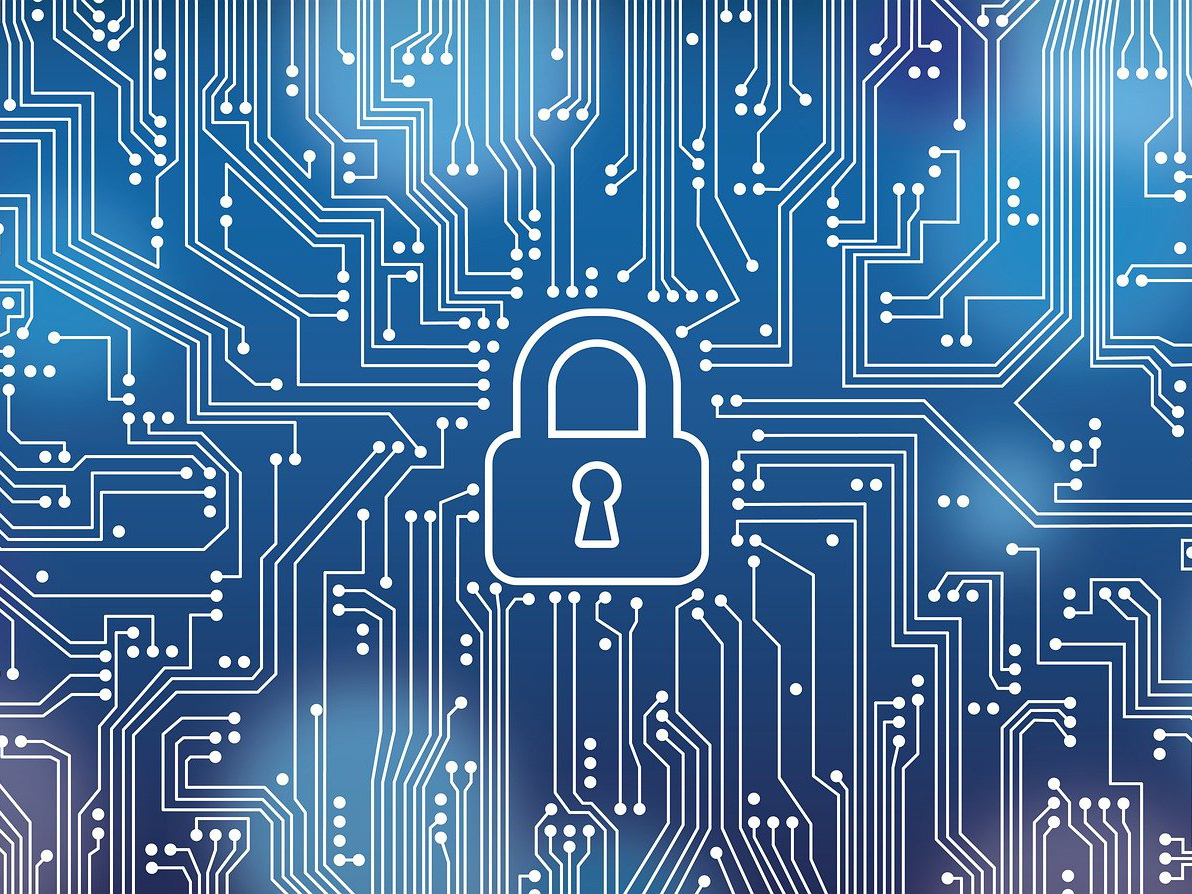 UAE to Adopt Long-Awaited Data Law
A long-anticipated data protection law is expected to allow international companies based in the UAE to achieve cross-border data transfer.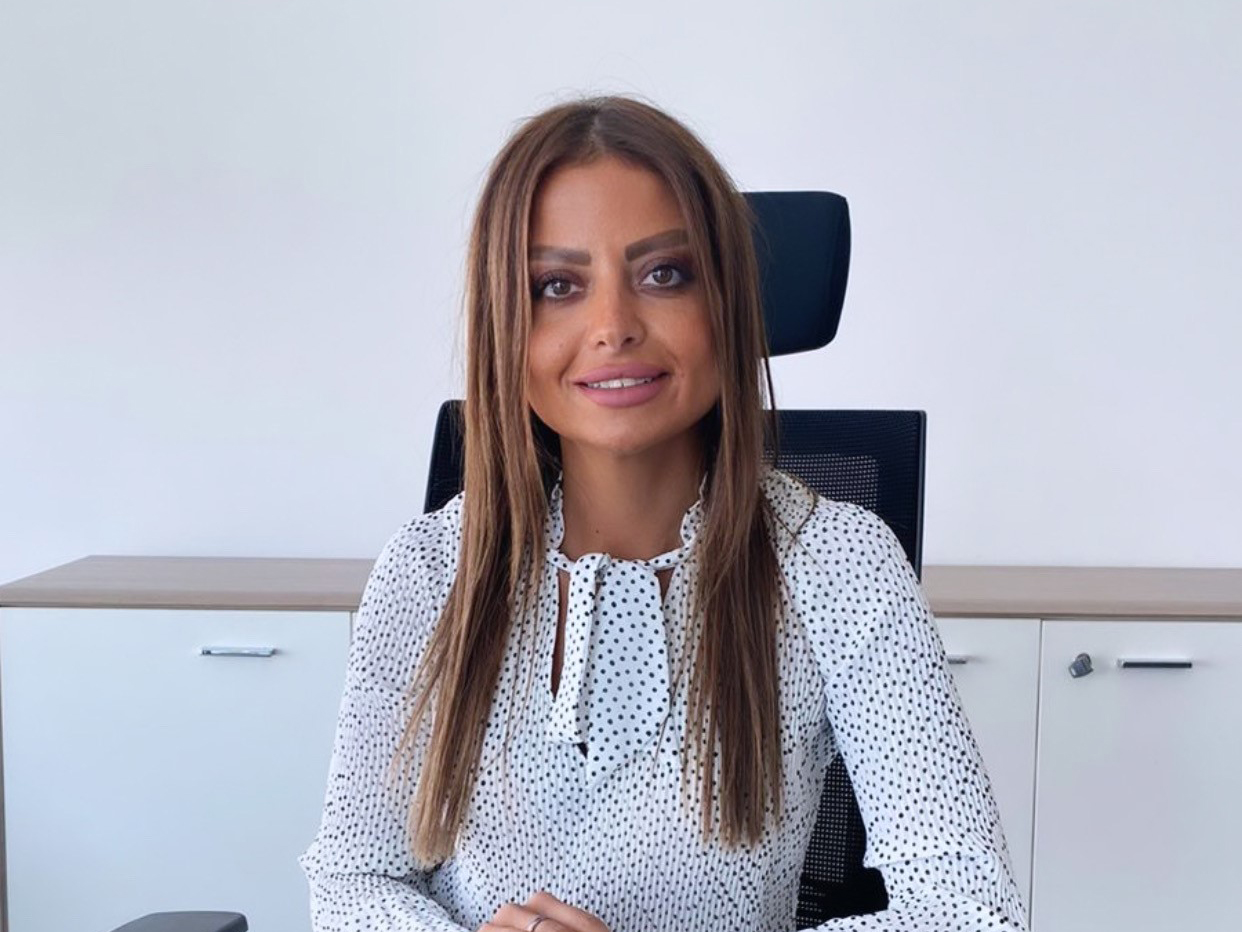 In the Hotseat with… Sara Omran
Meet Practice Operations Manager Sara Omran in a tell all interview discussing her career milestones and industry developments.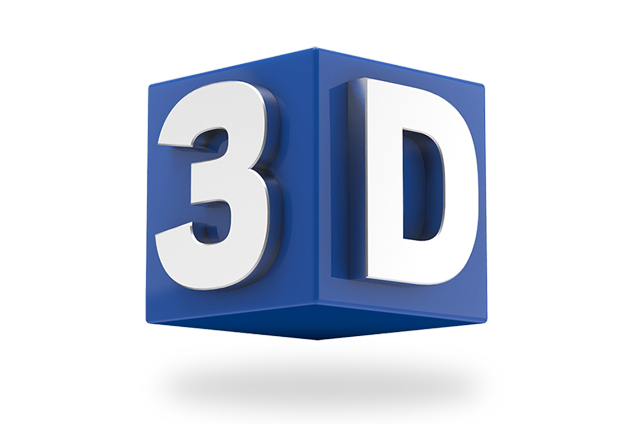 3D Trade Marks in ME: An overview 
We discuss the concept or nature of a 3D trade mark in the Middle East as it is not explicitly recognised in TM laws in Middle East region.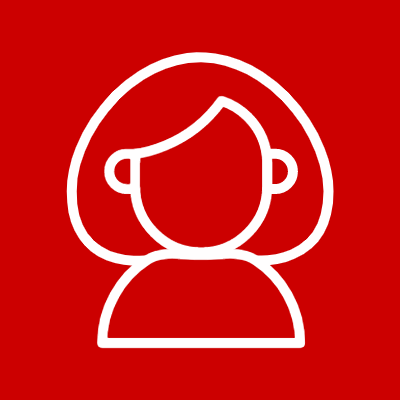 Have an IP Problem? Ask Aunt M
Dear Aunty,
My friends and I started a band a few years ago, we just wanted to create rockabilly versions of Spice Girl tunes and some fast Elvis. We didn't take it seriously at first but we've starting writing our own songs and have been adding them to our live sets and they are really doing well. And we grew our social media following after posting some of our songs on YouTube. We're currently dedicating all our time to making more music and securing gigs. We've all decided that we're in this for the long haul.
So, aside from writing songs, should we be writing contracts??
Thanks
Rob Spice
Dear Rob,
Absolutely. A band agreement is perhaps the most important document to ensure things run smoothly in your band and to avoid disputes that could come up in the future. It will allow you to determine critical things like how profits are to be shared between your members, who owns the songs, how decisions will be taken and how to deal with departing members.
A recent case in point is the ruling against John Lyndon (who you may know as Johnny Rotten) from infamous UK punk band, the S*x Pistols. Lyndon refused to allow one of their songs to be used in an upcoming TV series about the band even though it is based on a memoir by guitarist Steve Jones. He argued that the clause in the agreement which permits the band's music to be licensed with the approval of a majority of its members should not apply, because it was never used by the band and decisions were taken with the consent of all its members. The rest of the band members said the contract was to be read as it was written.
Having a band agreement will allow you to have a clear understanding of how your band operates, even years later and even if, like John Lyndon, you cannot really remember signing it.
Aunt M
A Word from Us
We were excited to see Expo 2020 kick off in Dubai on 1 October. The sponsors were all lined up to take their place in the venue and in their marketing plans. Can we also expect to see some ambush marketing taking place in the next 6 months, which tends to happen when a major event is held? Will unconnected brands attempt to capitalize on this major event by associating themselves with the brand, without authorization?
We loved the cheeky way that bookmaker Paddy Power claimed to be the 'sponsor of the largest athletics event in London this year' during the 2012 London Summer Olympics, whilst actually referring to its egg-and-spoon race in the French village of London. Can the small village of Dubai in Uttar Pradesh, India expect to get some similar sponsorship traction this year?
No discussion of ambush marketing is complete without a football story and we have one of the best. Steinlager launched the 'We Believe' campaign during the 2011 Rugby World Cup, where Heineken was the official sponsor. Steinlager was the official sponsor of the All Blacks, but it obviously could not claim association with the event itself. Steinlager decided to reintroduce its white can during the event, because their can was white when the All Blacks had last won the RWC. It positioned this white can as a lucky charm, with slogans like 'Taste the glory all over again' and 'Everyone loves a comeback'. The All Blacks went on to win the RWC, with Steinlager winning big in sales.
May all your charms be lucky!