Anti-Counterfeiting
Our team proactively seeks
infringement on the ground
throughout the region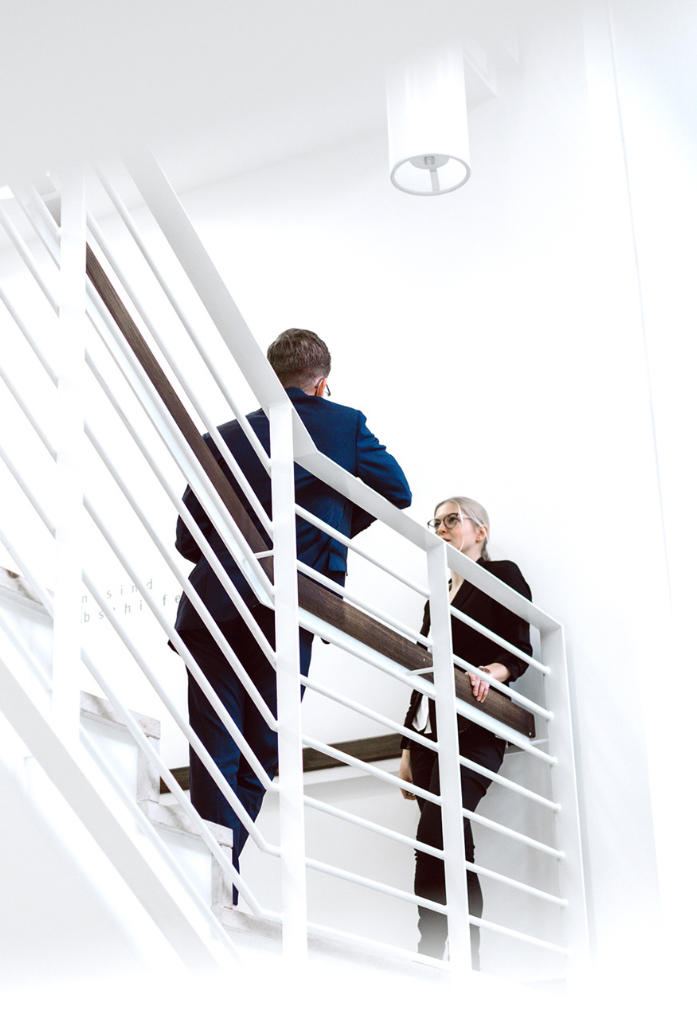 With a team of investigators on the ground, we proactively gather intelligence on traders and movement of counterfeit goods to help us identify infringers. We regularly coordinate raids with the administrative authorities; and assist our clients with gathering evidence and building a case to secure convictions.
Our recent experience includes:
Implementation of border control measures with Customs in Saudi Arabia, resulting in regular seizures of counterfeit merchandise for a well known brand in the entertainment industry.
Overseeing the destruction of numerous counterfeit branded textiles for a luxury Italian car manufacturer in collaboration with Dubai Customs.
Successfully seizing counterfeit electronic products carrying our client's mark in Sharjah. The Sharjah Court imposed a significant fine on the infringing party as well as ordering the destruction of the seized items.
Our anti-counterfeiting team creates enhanced awareness of our clients' brands with enforcement authorities in the region. We do this by providing training and seminars to many customs and other administrative authorities across the region in an effort to combat the counterfeiting of our clients' trademarks. This is key to increasing the number of proactive seizures reported by each authority.
Our anti-counterfeiting team protects our clients' rights by recording relevant trade mark registrations with customs and administrative authorities (such as the DDED in Dubai and the ACFD in Saudi Arabia) to ensure our clients are ready to take action against third party infringers as soon as any infringements are discovered or reported.
Our team also helps to protect our clients' rights online by monitoring online portals, social media and e-commerce sites in the region for third party infringements.
Our CWB anti-counterfeiting team enforces our clients' rights against third party infringers by gathering market intelligence, collecting evidence, carrying out raids with administrative authorities, and seeing to the destruction of counterfeit goods.
For the most egregious cases that warrant further escalation, we gather evidence and lodge criminal with the police and follow up with public prosecution to report the outcome of the cases to our clients. If the case is likely to result in a damages award, then we can also work with litigators to support our clients in civil litigation cases.
"CWB is the go-to firm when a problem crops up that no one else can solve; it brings a creative, collaborative and diligent approach to handling complex matters"
- World Trademark Review (WTR)
"CWB comes highly recommended to those who are seeking a professional, reliable and cost-conscious service; CWB is excellent at researching legal frameworks and produces opinions that counsel can take to the C-suite in an accurate and timely fashion"
"Patent enforcement and commercialisation in the GCC are developing areas still very much in their infancy and Cedar White Bradley is breaking new ground with several cases of patent dispute and enforcement in the last year"
Shortlisted for Regional Law Firm of the Year 2021
- Middle East Legal Awards
Our team specialises in the clearance, prosecution, registration and enforcement of trade mark rights
Our team of patent attorneys and professionals are on hand to provide clients with the full range of patent services
Technology, Media & Entertainment
Our team has decades of experience and is trusted by clients throughout the industry
Our anti-counterfeiting team takes action against infringers on behalf of trade mark owners