Important updates
And industry news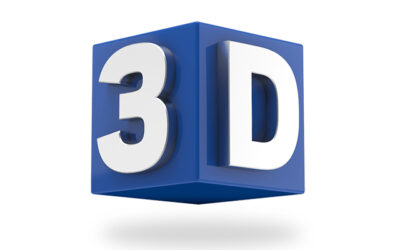 The concept or nature of a 3D trade mark per se is not explicitly recognised in the GCC Trade Mark Law or other national trade mark laws in the Middle East region. In practice, this type of mark is very often considered as an industrial design and is not widely...
read more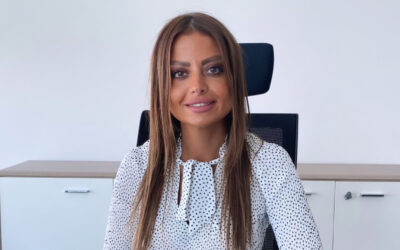 Practice Operations Manager Sara Omran has been part of our Beirut team for 11 years. Sara is well versed in the areas of team organization and management, with strong critical thinking, problem-solving, negotiation and conflict management skills. Describe yourself in...
read more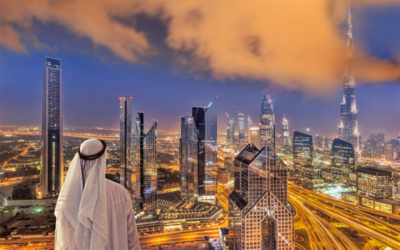 The UAE has issued Federal Law No. (11) of 2021 regarding the regulation and protection of industrial property rights. Gazetted on 31 May, it will come into effect in November 2021. This is a law dedicated to patents, industrial designs, integrated...
read more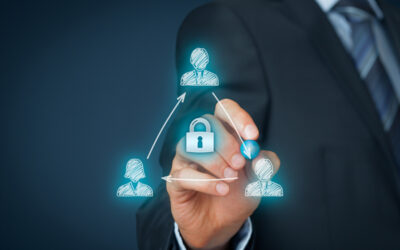 Overview of Trade Secrets The World Intellectual Property Office (WIPO) provides the following elements for information to qualify as a trade secret. The information must be: commercially valuable because it is secret;known only to a limited group of persons;...
read more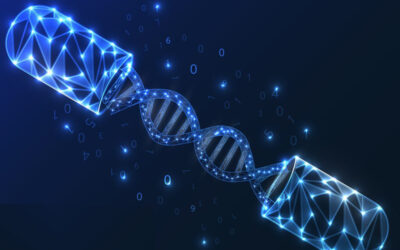 The World Health Organization estimates that 1 in 10 medical products (mainly antibiotics and antimalarials) in low-to middle-income countries is either substandard or falsified, causing hundreds of thousands of deaths each year and costing untold millions in further...
read more