Important updates
And industry news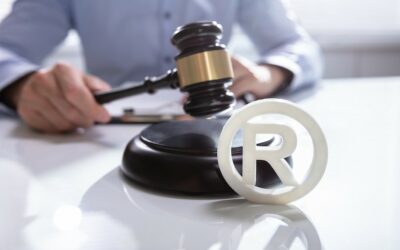 The Gulf Cooperation Council (GCC) Trade Mark Law and its Implementing Regulations entered into force in Qatar on 10 August 2023, replacing Qatar's previous Trade Mark Law No. 9 of 2002, with respect to trade marks, trade indications, trade names, geographical...
read more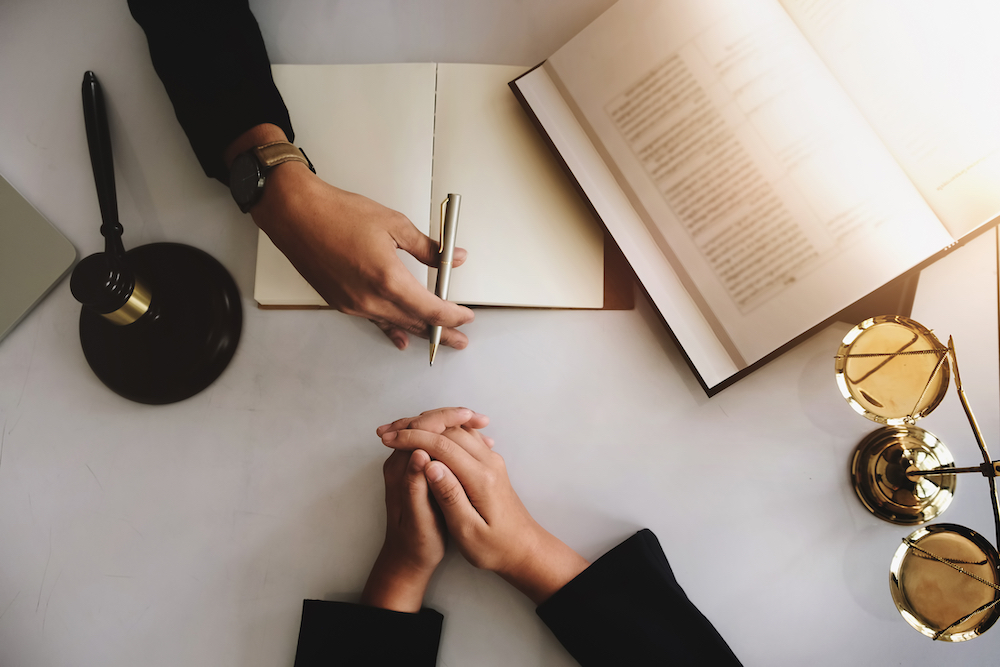 CWB recently obtained a positive decision in Tunisia for a major fashion business, resulting in the final rejection of a 'pirate' trade mark application. Brand owners should be aware that opposition proceedings in Tunisia are fairly nuanced: oppositions are filed at...
read more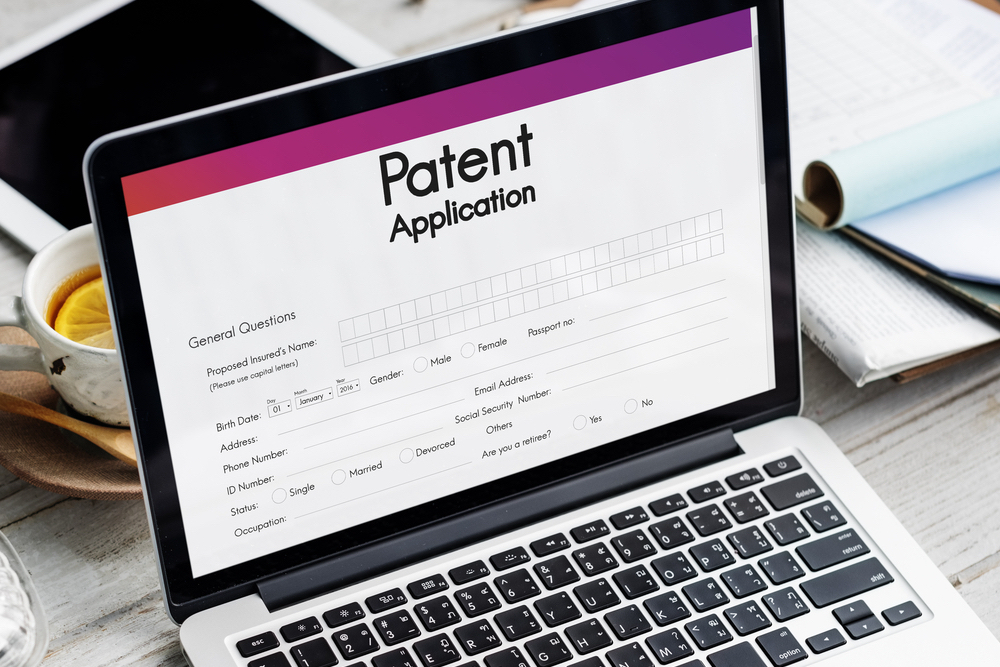 The Gulf Cooperation Council Patent Office (GCCPO) has officially started accepting patent applications for Qatar, starting from 1 July 2023. Bahrain, Kuwait and Qatar's applications are also handled through the GCCPO. The remaining GCC members, Oman, Saudi Arabia and...
read more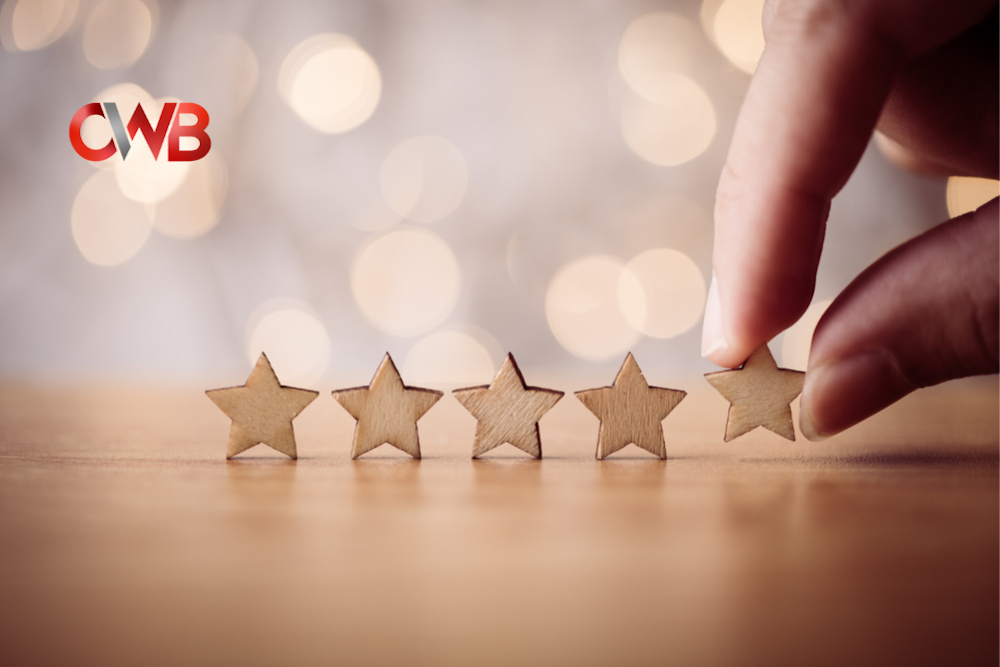 MIP's IP Stars rankings were recently published, recognizing CWB offices and individuals for outstanding work. The IP Stars guide is published annually by Managing Intellectual Property (MIP), a well-respected publisher in the IP industry. CWB was ranked as follows:...
read more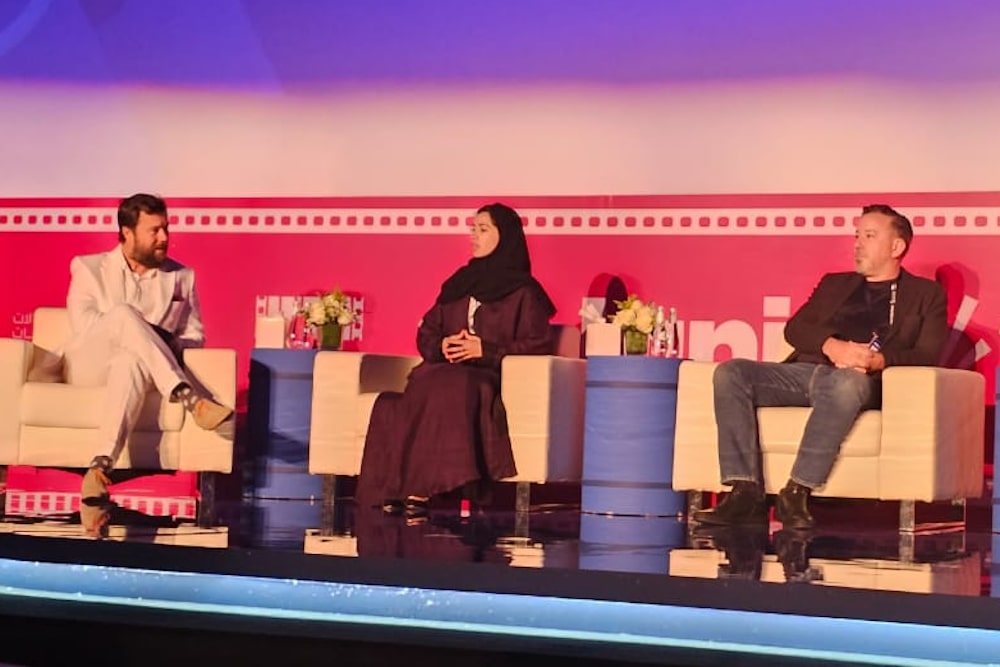 CWB Group Partner and Head of Technology, Media and Entertainment Cameron Crawford recently participated in the Saudi Film Industry Deep Dive Forum hosted by the American Chamber of Commerce in Riyadh on 2 and 3 June 2023. The invite-only event gathered key Saudi and...
read more