Important updates
And industry news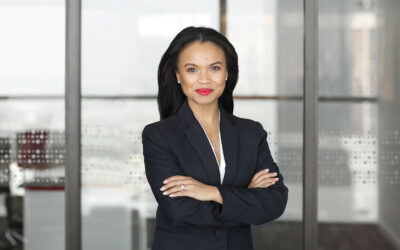 Kim Pietersen joined CWB's Dubai office as an associate in 2022. Since joining CWB's trade mark team, Kim has applied her IP knowledge and experience that has been garnered over the course of approximately 5 years towards assisting with trade mark and copyright...
read more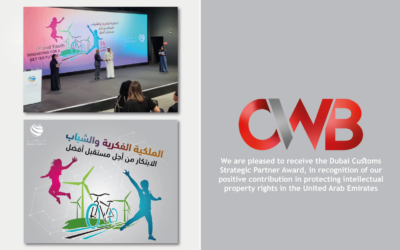 We are pleased to share that Cedar White Bradley has received the Dubai Customs Strategic Partner Award. The award was granted in recognition of our positive contribution in protecting intellectual property rights in the United Arab Emirates. Mr. Auday Alobaidy, head...
read more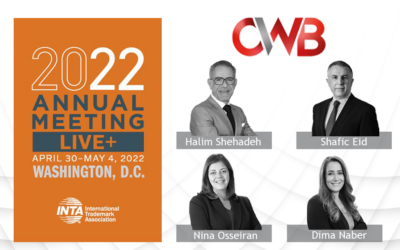 We are pleased to announce that Cedar White Bradley (CWB) Team will join the International Trademark Association (INTA) during its annual meeting held from April 30 till May 4, 2022, in Washington DC. Our CEO Halim Shehadeh, CCO Shafic Eid, Partner Nina Osseiran, and...
read more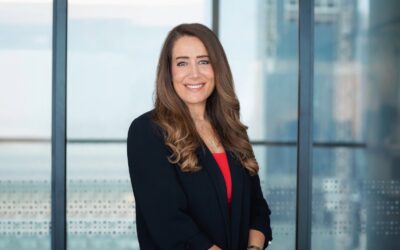 Dima joined CWB as a Commercial Development Manager in 2021. For the past +17 years, she has worked with several firms helping them consult clients regarding regional IP matters which has given her a unique perspective on the value of intellectual property. Describe...
read more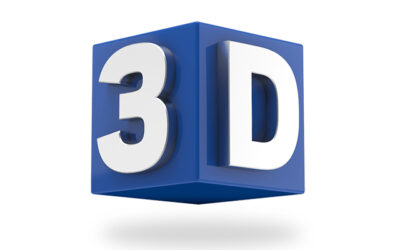 The concept or nature of a 3D trade mark per se is not explicitly recognised in the GCC Trade Mark Law or other national trade mark laws in the Middle East region. In practice, this type of mark is very often considered as an industrial design and is not widely...
read more