Important updates
And industry news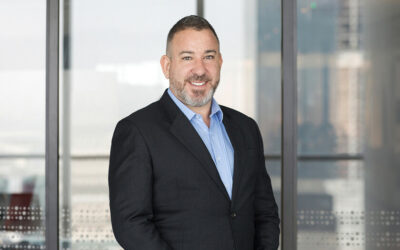 Cameron Crawford joined CWB in 2022 as a Partner and Head of Technology, Media and Entertainment. Cameron brings more than 20 years of legal practising experience, including over a decade in the United Arab Emirates, to his role at the firm. Life at CWB Why did you...
read more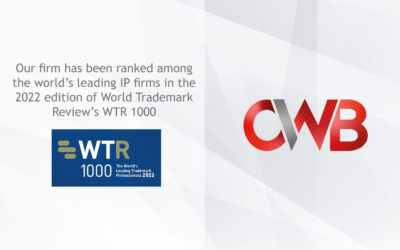 We are honoured to announce that our firm has been ranked among the world's leading IP firms in the 2022 edition of World Trademark Review's WTR 1000 in the United Arab Emirates, Qatar, Egypt, and Saudi Arabia. Our CEO Halim Shehadeh and partners Saba Al Sultani, Nina...
read more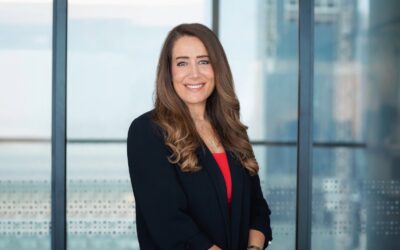 Dima joined CWB as a Commercial Development Manager in 2021. For the past +17 years, she has worked with several firms helping them consult clients regarding regional IP matters which has given her a unique perspective on the value of intellectual property. Describe...
read more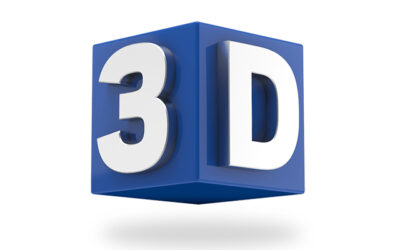 The concept or nature of a 3D trade mark per se is not explicitly recognised in the GCC Trade Mark Law or other national trade mark laws in the Middle East region. In practice, this type of mark is very often considered as an industrial design and is not widely...
read more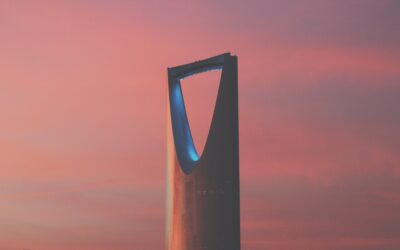 In a recent decision, the Administrative Appellate Court of Saudi Arabia upheld a First Instance Administrative Court decision that dismissed an appeal against a trademark office's final refusal based on the administrative court's lack of judicial jurisdiction due to...
read more