Important updates
And industry news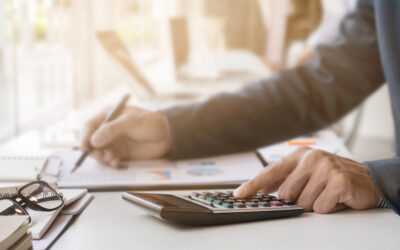 On November 15, 2023, the United Arab Emirates Ministry of Economy published Ministerial Resolution no. 112/2023 introducing and amending official fees related to patent, utility model and industrial design services. The Resolution amends fees associated with Federal...
read more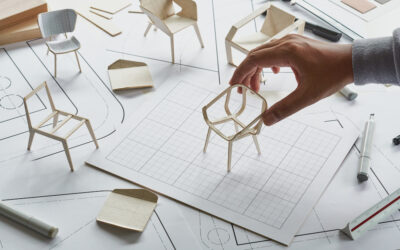 Amendments to the Saudi Law on Patents, Layout-Designs of Integrated Circuits, Plant Varieties, and Industrial Designs entered into force on September 25, 2023. The most notable novelty is the extension of industrial design protection period from 10 to 15 years. The...
read more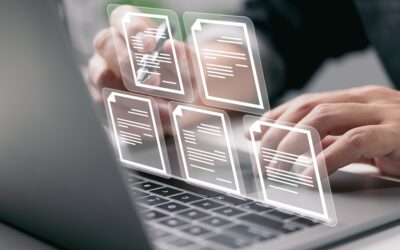 The Saudi Authority for Intellectual Property (SAIP) adopted the 12th Edition of the Nice Classification of Goods and Services on November 5, 2023. This edition brings amendments to certain class headings and explanatory notes, with the interesting addition of...
read more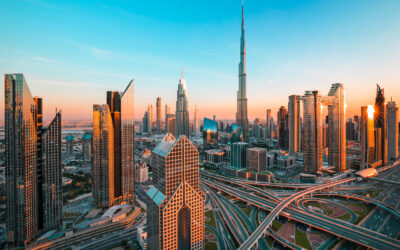 Cabinet Decision No. 100 of 2023 has been issued in the UAE, under which tax considerations have been introduced for income generated by freezone entities under intellectual property rights. The decision refers to patents, "copyrighted software", utility models,...
read more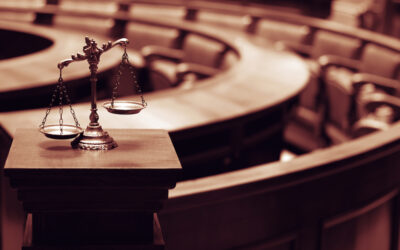 CWB is engaged in litigation in Oman, highlighting the impact of deeming provisions in undefended trade mark opposition matters. Briefly, a trade mark applicant had appealed an adverse, default opposition decision before the local courts, because the applicant failed...
read more