CWB
Diversity & Inclusion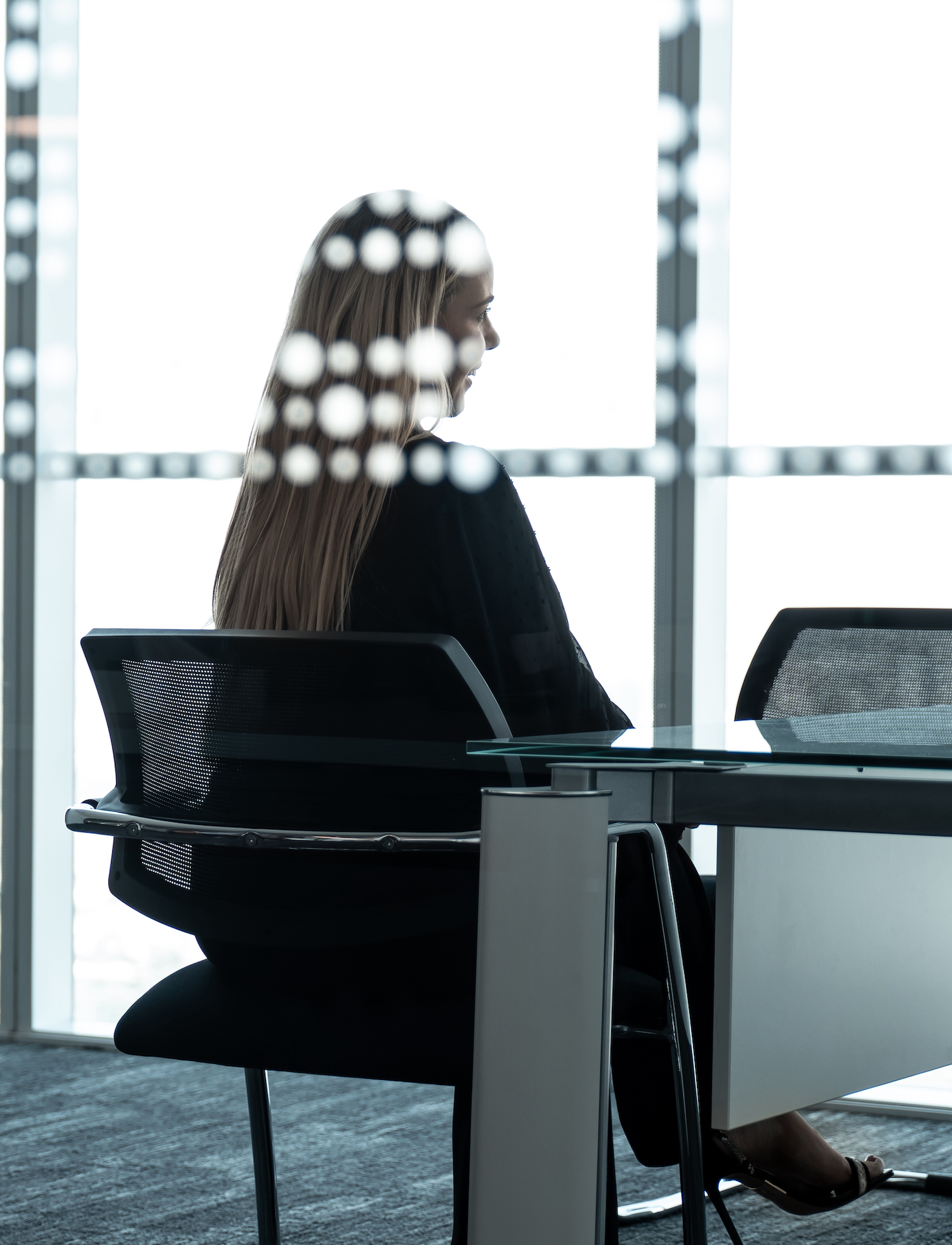 Diversity & Inclusion
At CWB, we value diversity in age, gender, colour, ethnicity, and creed. In addition to this, we value diversity of thinking, expression, and capabilities, all of which makes CWB stronger and brings all perspectives to the table. This diversity serves to strengthen our ability to relate to our clients, not only on a professional level but also on a personal one.
To encourage the development of employees, CWB is currently, through its Leadership Team, building an inclusive and diverse plan for succession in its key leadership positions.
We strive towards achieving the broader goals of the policy by the way we manage the firm's recruitment and selection, retention, advancement and promotion, and code of conduct.
At CWB, we are proud to have
>60%
of senior management
roles occupied by females
20
Over 20 different nationalities within CWB
Flexible working policies
A culture devoted to celebrating diversity
If you are interested in joining a diverse and people centric
working environment please reach out to careers@cwblegal.com