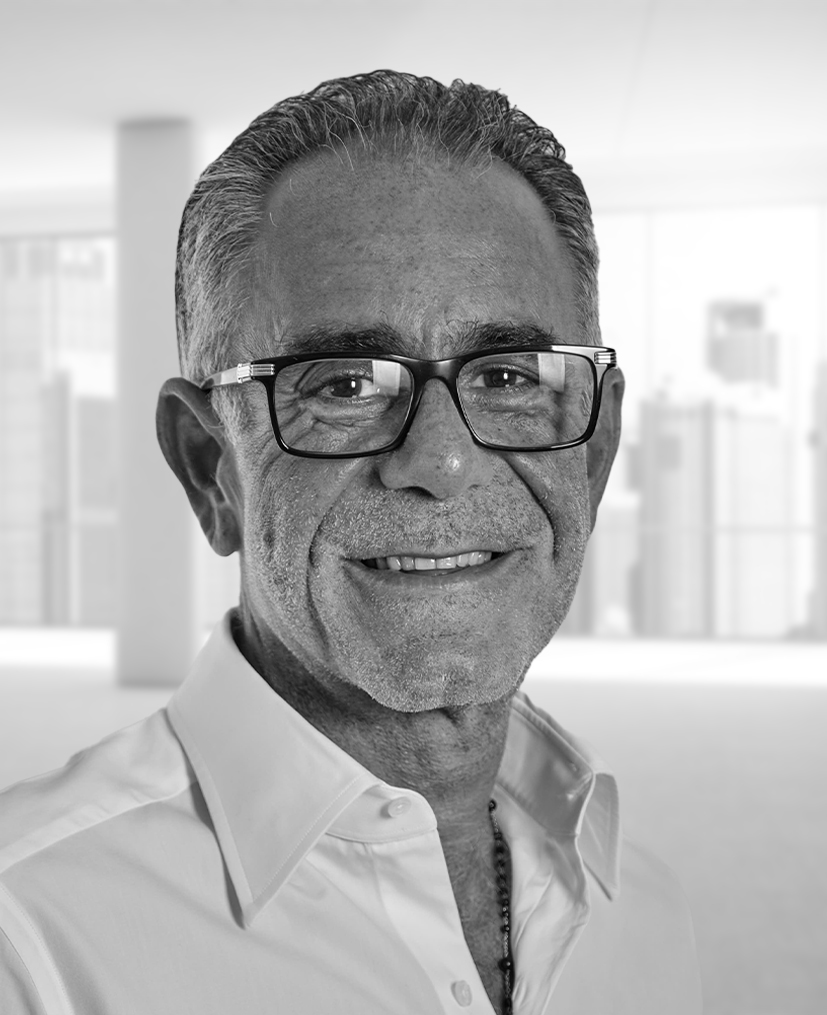 BS Economics (Suma Cum Laude), Towson University, United States
Halim currently manages the day-to-day business at CWB, which includes mentoring the practice team, maintaining client relationships, and overseeing financial aspects of the business to ensure the company's performance is aligned with the overall strategy and is on track to reach proposed goals.
Before establishing CWB in 2006, Halim managed the UAE office of Saba IP. In that role, he led a large team responsible for the protection of many of the world's most famous brands. After having recognised the market growth and business potential, he decided to set up his own firm.
Halim counsels clients on tailored regional anti-counterfeiting programs and trade mark filing strategies
"CEO Halim Shehadeh runs a tight ship while orchestrating key enforcement campaigns alongside the personable and service-minded" – World Trademark Review, 2021