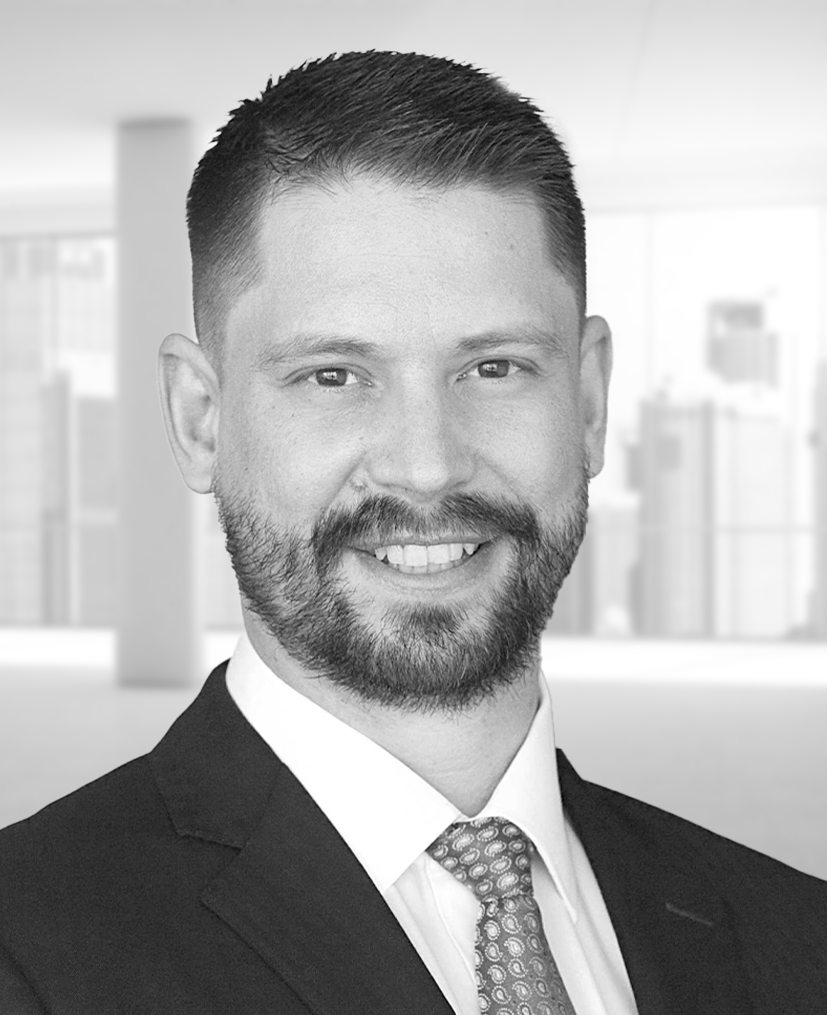 LLB, University of Pretoria, South Africa
SAIIPL, Qualified Trade Mark Attorney
E: Theuns.vandemerwe@cwblegal.com
T: +971 4 3816834
Theuns was admitted as an attorney in South Africa in 2009, he then qualified as a Trade Mark Attorney through the South African Institute of Intellectual Property Law, and later became a Fellow member. Theuns joined CWB in 2012.
From 2012, Theuns managed CWB's Qatar office, which received recognition as IP law firm of the year. He regularly engaged with small, medium and large enterprises in IP training, and was appointed to the external panel of advisors of the Qatar Development Bank. In 2017, Theuns was promoted to partner and relocated to CWB's Dubai Office.
For more than a decade, Theuns has served as counsel for some the largest businesses in the world. He manages portfolios for major, international businesses, and advises on IP licensing, strategy, risk assessment, clearance, prosecution, litigation, marketing, and alternative dispute resolution work. Theuns specialises in a wide range of industry sectors, including in entertainment, consumer goods, cosmetics, clothing and apparel, technology, hospitality, real estate, tourism, food and beverage, manufacturing, and construction.
Nominated as co-preferred counsel for the largest hospitality group in the world, and managing their MENA trade mark portfolio, trade mark clearance, strategy, enforcement, licensing, branding and marketing, and dispute resolution undertakings in the region.
Assisting a U.S. law firm, with the Global Trade Mark Report Card, submitted to the Office of the U.S. Trade Representative, the U.S. Patent and Trade Mark Office and other agencies of the U.S. government. The contribution covered 22 countries, and centered on well-known trademarks, landlord liability for trade mark infringement, statutory damage claims, and border measures against counterfeits.
Advising one of the world's largest insurance providers on trade mark infringement matters in the United Arab Emirates, including on potential civil injunctive proceedings, and criminal and administrative complaints before local authorities.
Providing ongoing assistance to the world's leading electronics company on contentious and non-contentious trade mark matters, in the MENA region, including on trade mark prosecution, opposition, litigation, and marketing clearance work.