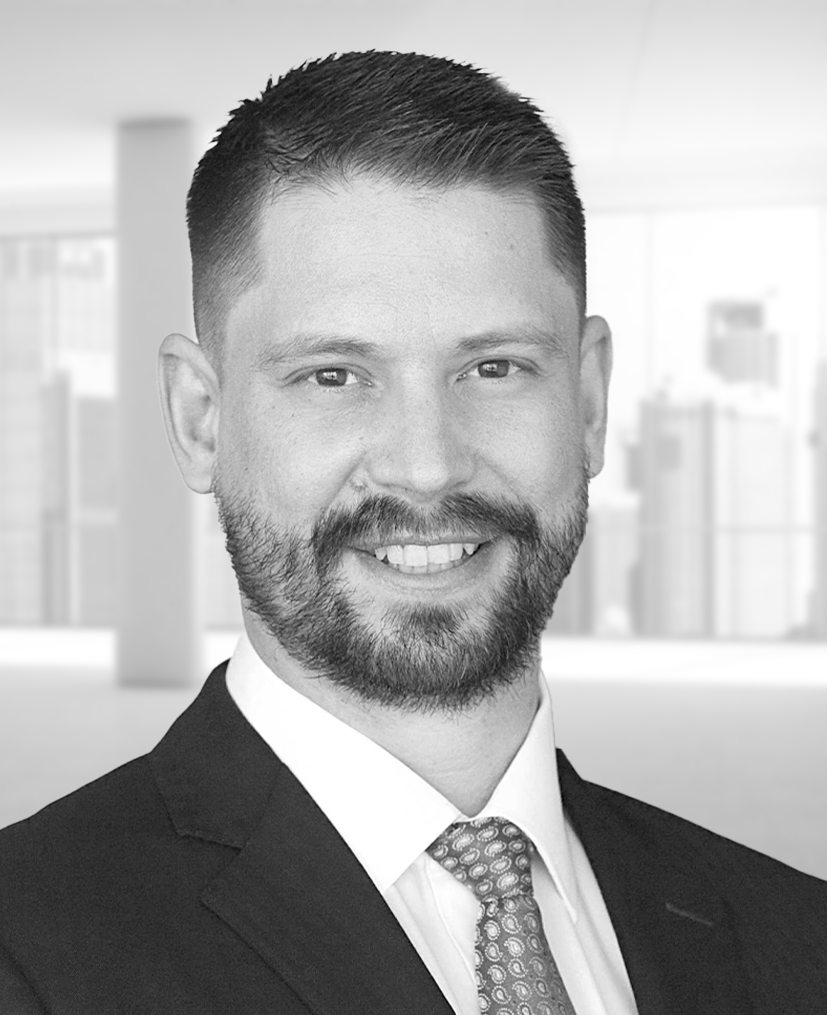 LLB, University of Pretoria, South Africa
SAIIPL, Qualified Trade Mark Attorney
E: theuns.vandemerwe@cwblegal.com
T: +971 4 3816834
Theuns is an admitted attorney, and qualified Trade Mark Attorney. For 15 years, Theuns has served as counsel for some the largest businesses in the world.
He manages portfolios for major, international businesses, and advises on IP licensing, strategy, risk assessment, clearance, prosecution, litigation, marketing, and alternative dispute resolution work. Theuns currently serves as the Head of Intellectual Property at CWB. In WTR1000 rankings for 2022 – his recognition was stated as, "In difficult, painstaking and detail-heavy processes, Theuns never fails to provide thorough, user-friendly advice that helps us navigate complex areas. If a matter requires urgent attention or is time sensitive in any way, he and his team are responsive, helpful and diligent". For WTR1000 rankings in 2023, he was described as, "a thought leader and litigation and licensing marvel, sought out by some of the biggest names in the world across a variety of fields".
Nominated as co-preferred counsel for the largest hospitality group in the world, and managing their MENA trade mark portfolio, trade mark clearance, strategy, enforcement, licensing, branding and marketing, and dispute resolution undertakings in the region.
Assisting a U.S. law firm, with the Global Trade Mark Report Card, submitted to the Office of the U.S. Trade Representative, the U.S. Patent and Trade Mark Office and other agencies of the U.S. government. The contribution covered 22 countries, and centered on well-known trademarks, landlord liability for trade mark infringement, statutory damage claims, and border measures against counterfeits.
Advising one of the world's largest insurance providers on trade mark infringement matters in the United Arab Emirates, including on potential civil injunctive proceedings, and criminal and administrative complaints before local authorities.
Providing ongoing assistance to the world's leading electronics company on contentious and non-contentious trade mark matters, in the MENA region, including on trade mark prosecution, opposition, litigation, and marketing clearance work.