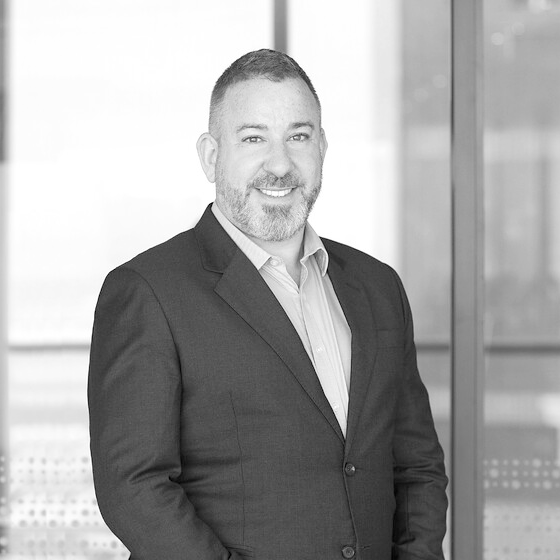 Partner, Head of Technology, Media & Enertainment
BA (Law) and MA (Law), Hertford College, Oxford University
Admitted to the Roll of Solicitors of England & Wales
E: cameron.crawford@cwblegal.com
T: +971 4 381 6853
With more than 20 years of experience, since graduating from Hertford College, Oxford, Cameron Crawford is a media and entrainment law specialist. Based in Dubai since 2007, he is a partner and head of our technology, media, and entertainment team.
Cameron has advised clients across all areas of the media and entertainment industries, including leading names in tech, advertising, publishing, events and music licensing, gaming, and content streaming.
He has extensive experience of working with clients in the global content production and distribution sectors and independent filmmakers. He is credited for his work on several motion pictures including Star Wars: Episode VII – The Force Awakens and Fast & Furious 7.
Cameron advised the Abu Dhabi Film Commission in the structuring and launch of the highly successful production rebate program and has worked with several regulators in the United Arab Emirates and the Kingdom of Saudi Arabia.
An expert in UAE content compliance matters, Cameron advised Truly Original, the producers of the ground-breaking Real Housewives of Dubai.
Cameron has also been at the forefront of the development of the venture capital and tech start-up ecosystem in the UAE throughout the past decade, advising innovative clients in the fields of ecommerce, NFT publishing (UNXD), and supply chain tech on matters such as capital fundraising, negotiating commercial agreements and policies, compliance (including privacy and data protection), advertising standards, and platform development.
Acted as lead counsel on the production of several major motion pictures and episodic series.
Instrumental in the foundation and structuring of the Abu Dhabi Film Commission and its successful production rebate program.
Advised global leaders in motion picture production and content distribution, with projects including the expansion of two major content streaming platforms into new markets.
Acted for NFT marketplaces and cryptocurrency exchanges on product development, compliance, and joint ventures with globally recognized luxury brands.
Advised prominent UAE-based ecommerce platforms on all aspects of fundraising, development, and expansion.
Advised the MENA region's leading music rights publisher.