Cedar White Bradley is pleased to congratulate Calvin Cheng on establishing the first fully-regulated NFT investment holding company in Dubai.
Supported by CWB Partner, Cameron Crawford, Calvin Cheng Web3 Holdings will invest in projects that integrate blockchain tech into fashion, media, and entertainment.
The announcement follows the grant of permits by Dubai's Virtual Assets Regulatory Authority (VARA) to leading cryptocurrency exchanges Binance, FTX, Crypto.com and Bybit.
Mr. Cheng elected to operate within VARA's regulatory framework in preference over other jurisdictions, as the robust oversight protects consumers, increasing customer assurance.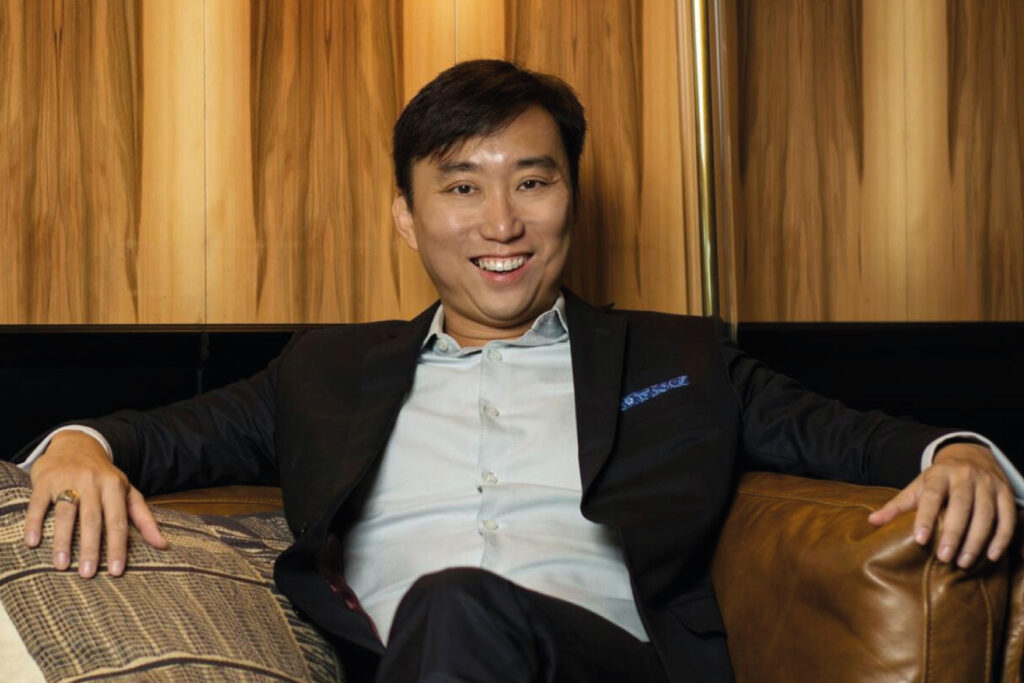 "Dubai is fast positioning itself as the leading Virtual Assets Hub in the world. Digital Assets is a new space, which needs progressive regulators to keep up with entrepreneurs' focus on innovation and growth", said Mr. Cheng. "We are proud to be the first NFT VASP to enter this regulated ecosystem as our commitment to support strong guard rails for the crypto industry to safely grow. A new and forward-thinking regulator like VARA is well-positioned to firmly establish Dubai as the leading global centre for digital assets."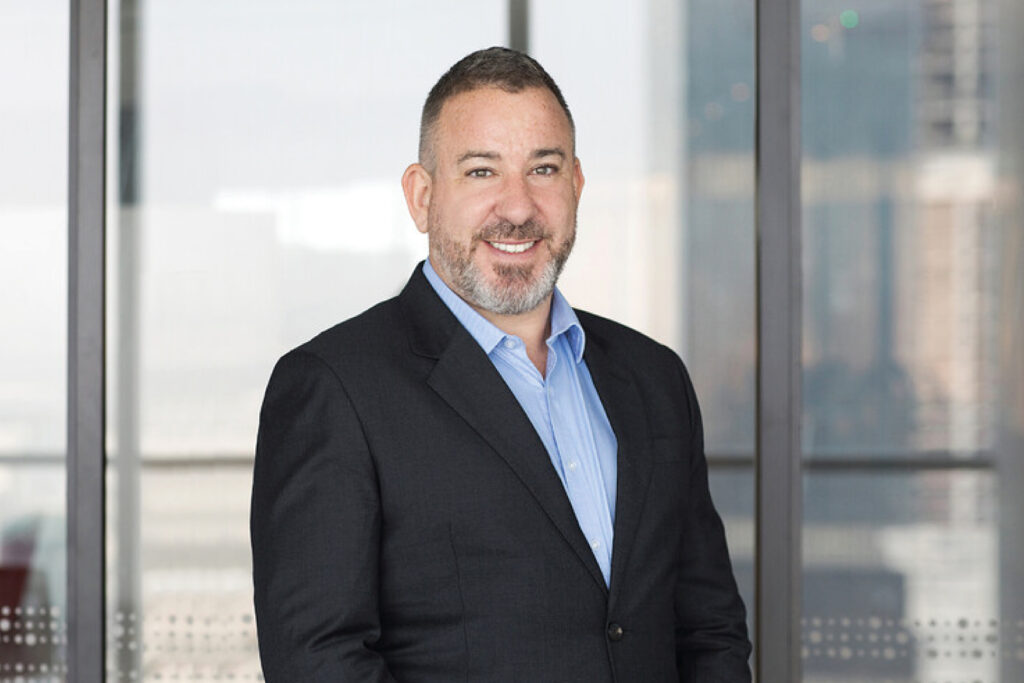 Cameron, who leads CWB's Technology, Media & Entertainment team, added "Dubai's appeal as a destination for the global crypto community is due in large part to the forward-thinking and proactive approach of regulators such as VARA."
Calvin Cheng
Calvin Cheng served as a Member of Parliament in Singapore and was awarded the status of Young Global Leader at the World Economic Forum in Davos, Switzerland.
He led EdTech firm ReTech Technology Co to an initial public offering, together with leading investors that include several co-founders of Alibaba.
Other successful ventures include Elite Model Management Asia, Ford Supermodel of The World (Asia), a media investment fund with the Bona Film Group, and the Lumina-Looque Group, which organises fashion events for luxury brands like LV, Moncler, and Ferrari.
NFT projects in the pipeline include AmberX, an exclusive membership NFT that allows access to Formula 1's VIP entertainment pop-up lounge and Celeb X, an NFT and fan token system designed to allow models, actors, and sports icons to directly engage with their social media followers.
VARA
Established in March 2022, VARA is the world's first specialised regulator of virtual assets, such as cryptocurrency.
Designed as the world's first participatory-governance model, where industry innovators and market shapers share responsibility with policy makers to create a more democratic and borderless economy, VARA is structured to increase collaboration and innovation without compromising public protection.
Under the VARA regime, all business services will be subject to thorough regulatory oversight, and end-to-end mandatory Financial Action Task Force (FATF) compliance controls.
A VARA representative noted, "Calvin Cheng Web3 Holdings FZE will be the first international business to actively seek regulation, despite being able to operate lawfully in many other qualifying global jurisdictions. Such appreciation of the need for strong governance in order for the sector to mature and safely scale, reflects credible intent of purpose and sound reputation of Mr. Cheng, which have supported our consideration for this company to participate in Dubai's MVP programme."